The Coronavirus pandemic which has put a stop to business-as-usual has seen celebrities collective earnings drop by $200m (£158m), according to Forbes.
But yet, despite a global health pandemic and other horrors unfolding across the road, celebrities are still earning billions of dollars (the collective total is estimated to be $6.1bn so despite the $200m drop, they're all good). The money magazine released its annual list of the 100 highest-earning celebrities in 2020 on Thursday.
The list this year is topped by a woman – Kylie Jenner, which comes one week after the very same magazine alleged that the beauty mogul had exaggerated her earnings to inflate her status as a billionaire (Forbes previously ascribed her as the youngest 'self-made' billionaire and have since rescinded that title). Jenner responded seemingly flabbergasted, denying the claims and telling her Twitter followers: 'I thought this was a reputable site.. all I see are a number of inaccurate statements and unproven assumptions.'
Though a female leads the list, it is overwhelmingly male with Jenner's brother-in-law Kanye West ranking in second place having earned $170m (£134m) and then a series of sports stars following to complete the top five: Roger Federer, Cristiano Ronaldo and Lionel Messi. Another woman doesn't appear on the list until position 12.
The women that are on the list are also overwhelmingly white, with the entire top five not featuring a woman of colour.
We've gone through the list to show all of the highest-earning female celebrities that make the top 100 of 2020 and explain just how they've accumulated it in these strange times…
1Kylie Jenner – $590m (£467m)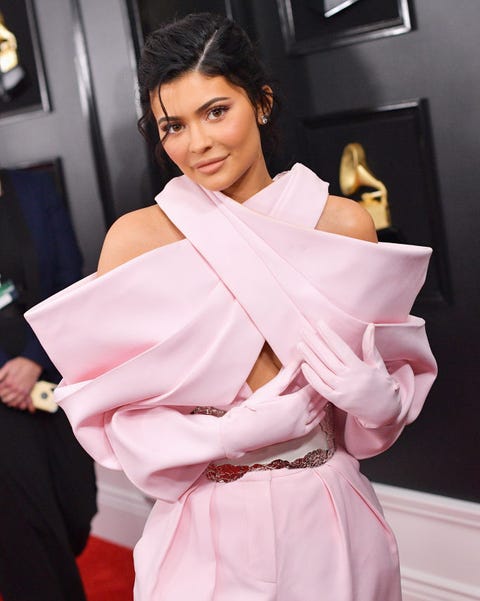 MATT WINKELMEYERGETTY IMAGES
Jenner is leaps and bounds ahead of her fellow celebrities (considering second ranking West's earnings were $170m). The huge earnings from the past 12 months is largely due to her decision to sell 51% of Kylie Cosmetics to Coty, pocketing $540m for herself. Forbes has called it one of the 'biggest celebrity cashouts of all time.'
2Ellen DeGeneres – $84m (£66m)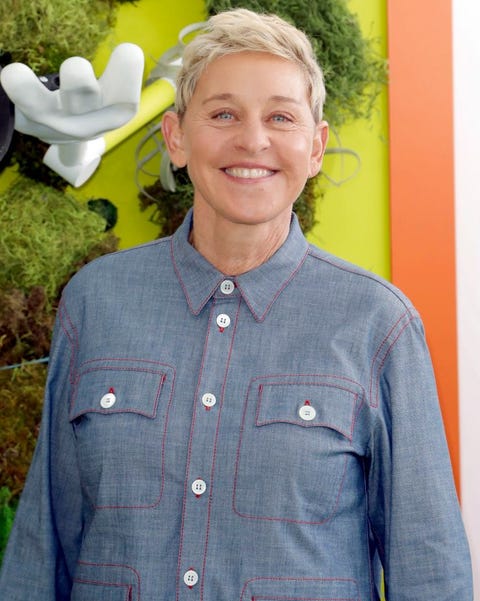 TIBRINA HOBSONGETTY IMAGES
The chat show host ranks position 12 overall but is the second highest-earning female on the list. Her earnings continue to come from her show and more.
3Ariana Grande – $72m (£57m)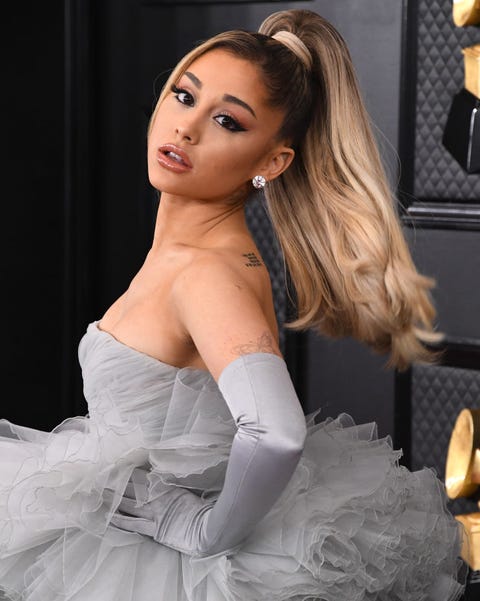 STEVE GRANITZGETTY IMAGES
The singer's earnings over the last year come from her multi-date and city Sweetener tour which grossed $146m.
4Taylor Swift – $63.5m (£50m)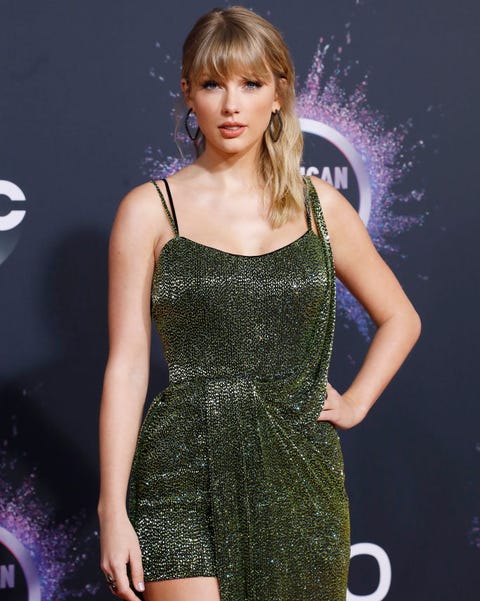 BARCROFT MEDIAGETTY IMAGES
The singer released her 7th studio album Lover in 2019 in a new record deal with Universal.
5JK Rowling – $60m (£47m)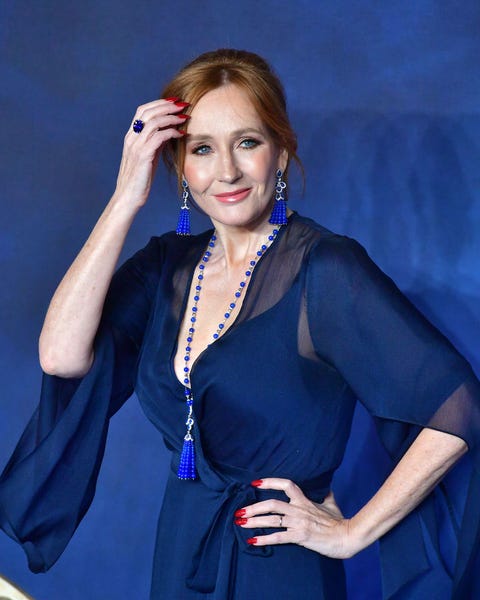 SAMIR HUSSEINGETTY IMAGES
The Harry Potter author is the second-highest paid author behind James Patterson, according to Forbes.
6Billie Eilish – $53m (£42m)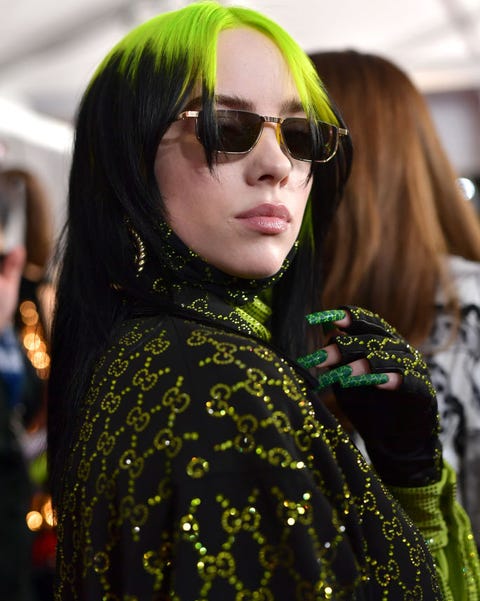 EMMA MCINTYREGETTY IMAGES
At 18, the singer, who had a huge year in 2019, is the youngest person on the 100 member list.
7Kim Kardashian West – $49.5m (£39m)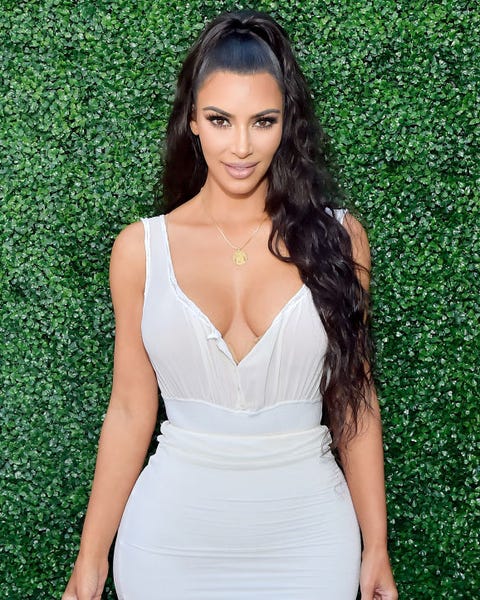 STEFANIE KEENANGETTY IMAGES
The mogul pocketed her earnings from her new shapewear venture SKIMs as well as her ongoing businesses KKW cosmetics and mobile game.
8Judy Sheindlin – $49m (£40m)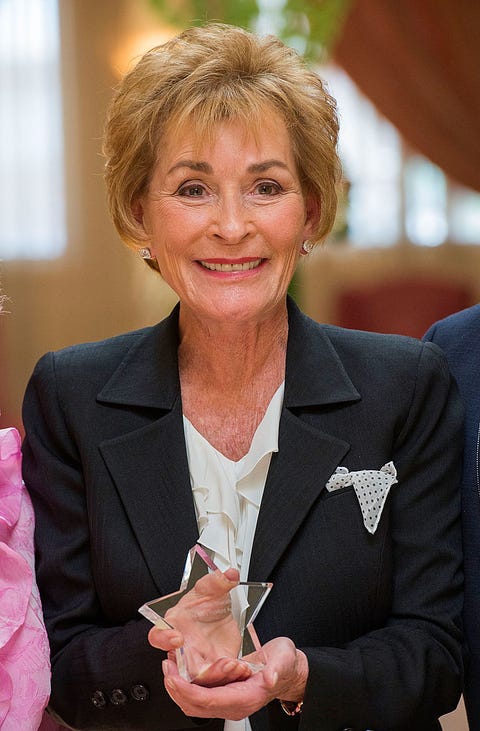 VALERIE MACONGETTY IMAGES
Aka Judge Judy, the 77-year-old lawyer announced this year that she was quitting her famous show after 25 years.
9Jennifer Lopez – $47.5m (£38m)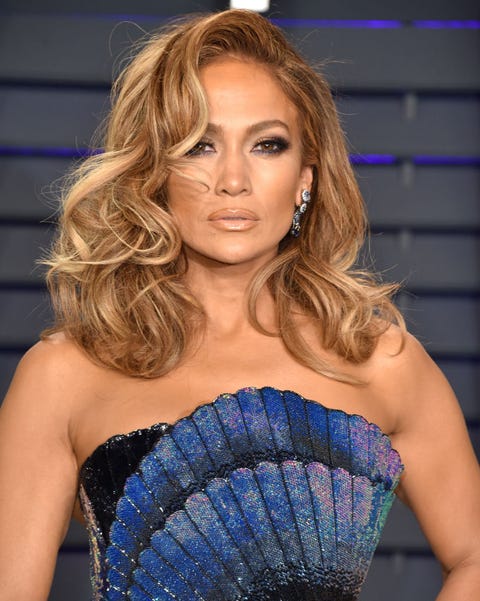 JOHN SHEARERGETTY IMAGES
The Hustlers star has earned a lot of her money from recent endorsements including Versace, Quay and her fragrance.
10Pink – $47m (£37m)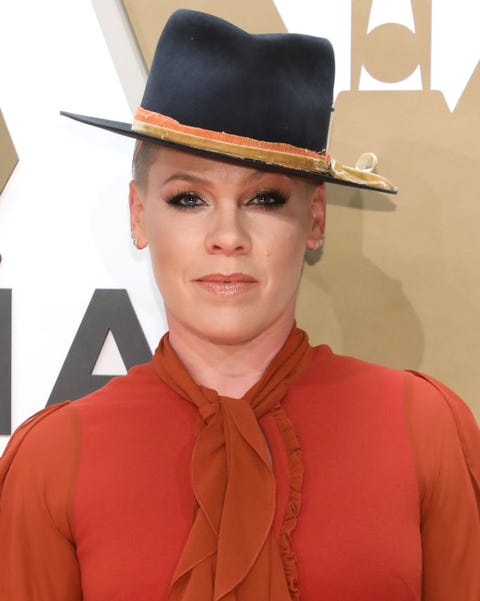 TAYLOR HILLGETTY IMAGES
Despite taking a break in 2020 to focus on family, Pink continues to earn a lot of money.
11Rihanna – $46m (£36.8m)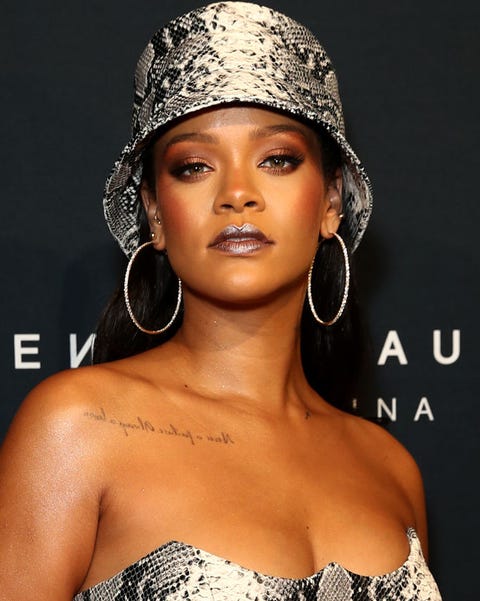 BRENDON THORNEGETTY IMAGES
The singer was also crowned the richest female musician in the UK this year after relocating to London. Rihanna is the highest earning Black woman on this year's Forbes list, which equates to the 60th highest earning celebrity overall. The highest-earning Black person is Kanye West, who ranks second.
12Sofia Vergara – $43m (£34m)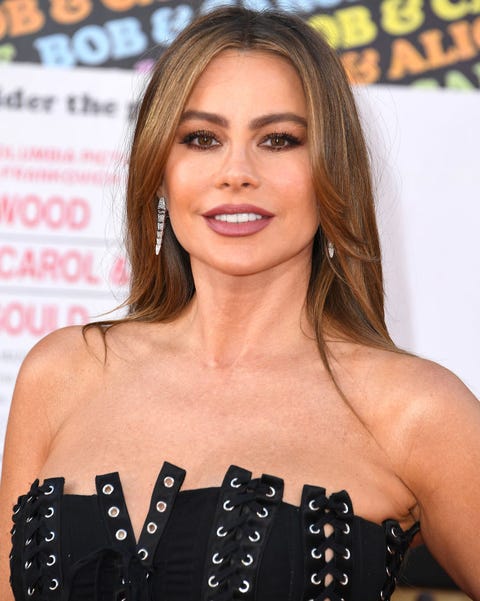 STEVE GRANITZGETTY IMAGES
Though Modern Family officially ended this year, Vergara remains the world's highest-paid actress according to Forbes.
13Celine Dion – $42m (£33m)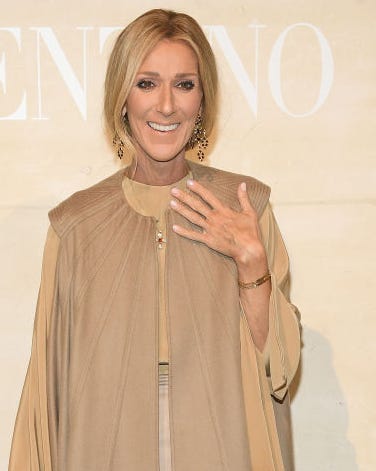 PASCAL LE SEGRETAINGETTY IMAGES
The Canadian singer and Couture icon amassed the majority of her fortune through her residencies in Las Vegas.
14Heidi Klum – $39.5m (£31m)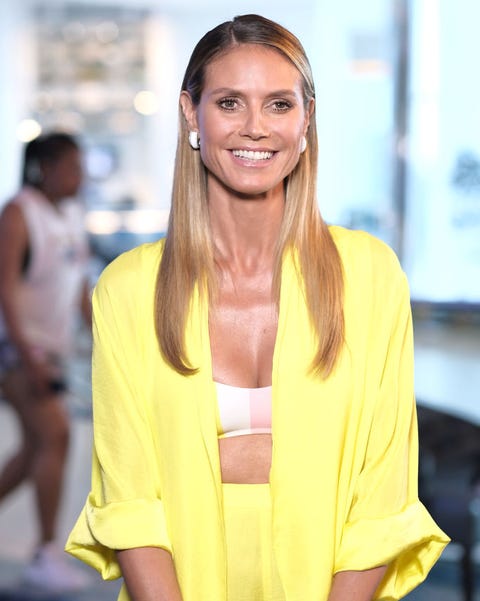 DIMITRIOS KAMBOURISGETTY IMAGES
This year, the model continues her reign on talent shows, starring in Amazon's Making The Cut and America's Got Talent.
15Katy Perry – $38.5m (£30.5m)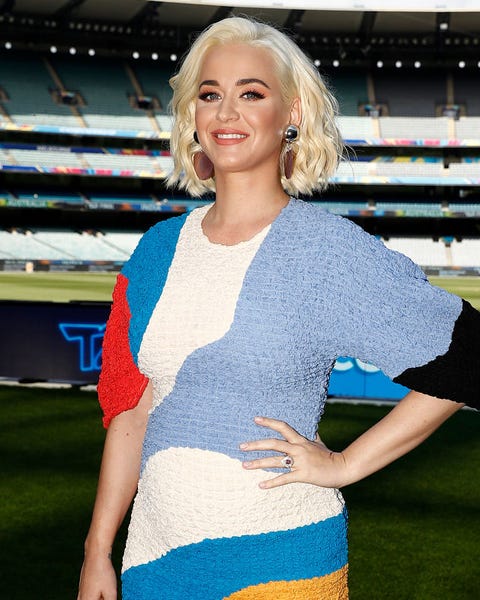 RYAN PIERSEGETTY IMAGES
The expectant first time Mum makes the majority of her money as a judge on American Idol.
16Lady Gaga – $38m (£30m)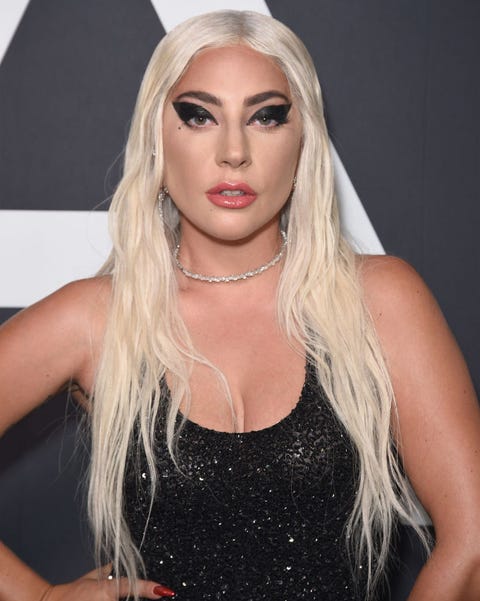 PRESLEY ANNGETTY IMAGES
Gaga has recently released her 6th studio album Chromatica and last year launched her cosmetics line Haus Laboratories.
17Oprah Winfrey – $37m (£30m)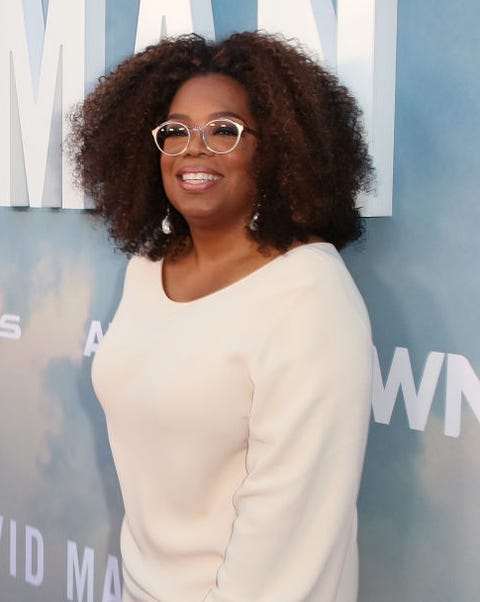 DAVID LIVINGSTONGETTY IMAGES
The first black female billionaire in the US continues to earn millions each year due to her empire.
18Serena Williams – $36m (£29m)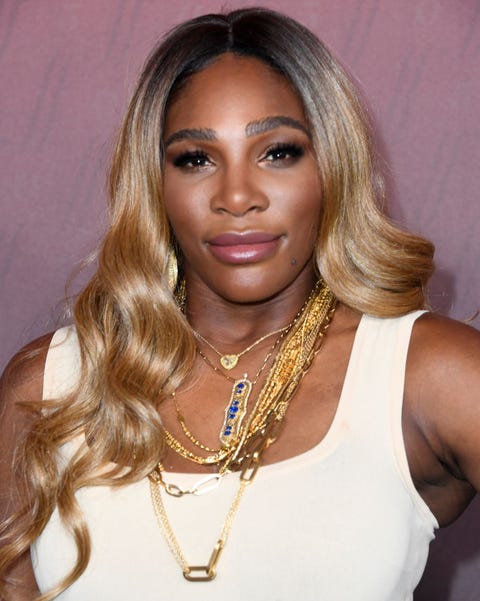 FRAZER HARRISONGETTY IMAGES
The tennis legend earns a lot from prize money as well as her corporate partnerships and endorsements.
19Angelina Jolie – $35.5m (£28m)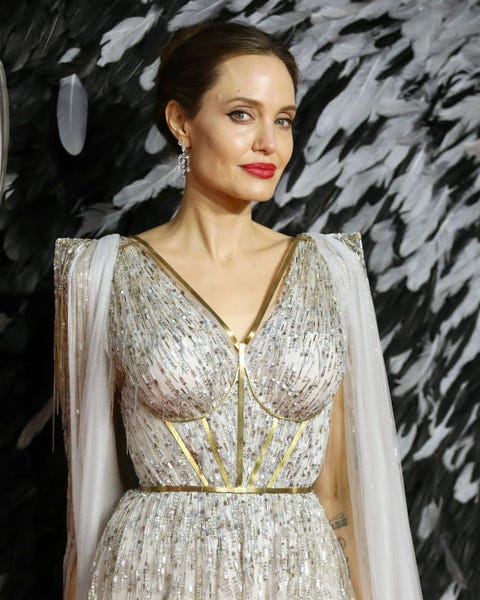 TIM P. WHITBYGETTY IMAGES
Jolie is the second highest-paid actress in the world according to the magazine.
This content is created and maintained by a third party, and imported onto this page to help users provide their email addresses. You may be able to find more information about this and similar content at piano.io